About Us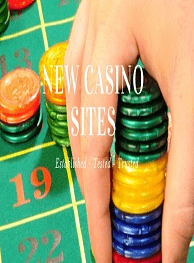 If you want comprehensive and unbiased casino reviews, you have come to the right place. We pride ourselves on wanting our readers to enjoy their online casino experience as much as we do.
Mission
Our mission is to improve the industry one review at a time. By promoting trustworthy casinos, and calling out the bad ones, we hope to support both players and operators.
Values
We believe in 3 core ideas:
Transparency: Information should be available to everyone.
Quality: Players should expect the best service.
Trust: We want readers to trust our reviews and build trust in the industry.